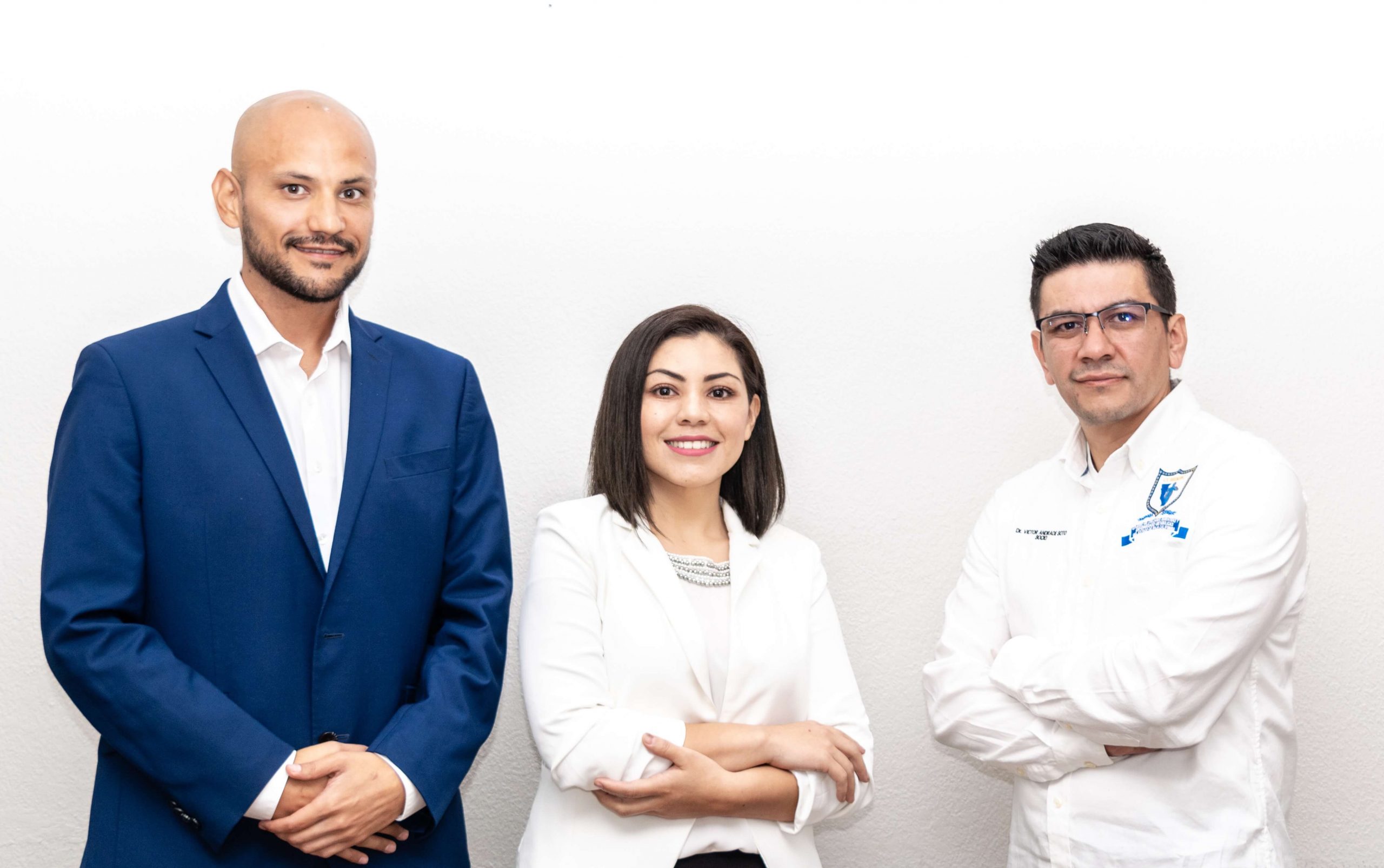 Nova Vita Bariatrics was founded by Dr. David Román & Dr. Gaby Ruiz, colleagues and friends from their alma mater Universidad Autonoma de Baja California since 2003. During their lives, both dealt with being overweight and self-body image.
Graduating in 2010 from their careers taking different paths in life, but always communicating through the years using social media, after treating patients with different obesity and addictions problems, both made changes in their lives to live a healthier, happier lifestyle with a positive mindset.
Both evolving, creating new habits, modifying a sedentary lifestyle with more physical activity, working with cognitive behavioral therapy help them achieve mental health. Dr. Román started by incorporating a plant based diet, meditation, mindfulness, tai chi and yoga. Dra. Ruiz had the gastric sleeve surgery, tae kwon do, cardio and yoga.
Currently both reside in Tijuana creating new digital platforms where our patients can achieve their ideal weight transforming their life with a multidisciplinary team, offering a unique journey for every patient from their first contact through the procedure and the aftercare program.
Patients stay in touch following their dietitian, psychologist, medical team members and are able to communicate thru our Facebook groups with other patient going thru the same process.
After going through our own weight loss journey, we are happy to help you achieve your new life, with a team committed in your well-being Body- Mind- Spirit.
"Wellness encompasses a healthy body, a sound mind and a tranquil spirit. Enjoy the journey as you strive for wellness"
– Laurette Gagnon